The fastest and easiest way to get your business going is to set a kiosk.
Retail kiosks come in all sizes, shapes and materials to meet every need and requirement owners and malls can think off. So once you decide what type of business you want to set up we can customized it to your needs.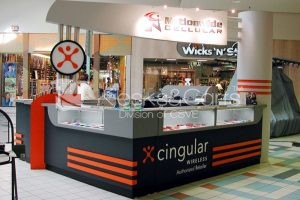 No matter if it's a food kiosk, coffee kiosk, eyeglass, perfume, souvenir, jewelry or electronic gadget kiok, our designs have the possibility to adapt to your business.
Stand out from the crowd with our well manufactured Kiosks with high quality materials and top finishes.
If you want more information about our kiosks, contact us, we´ll be pleased to help you!